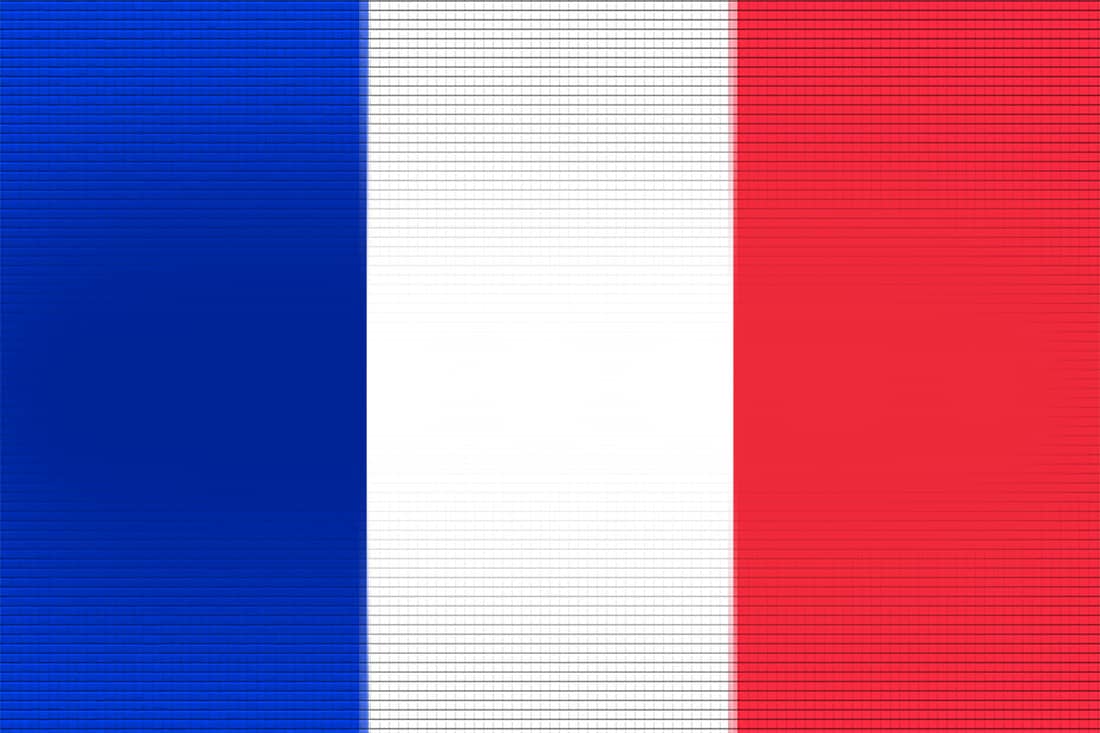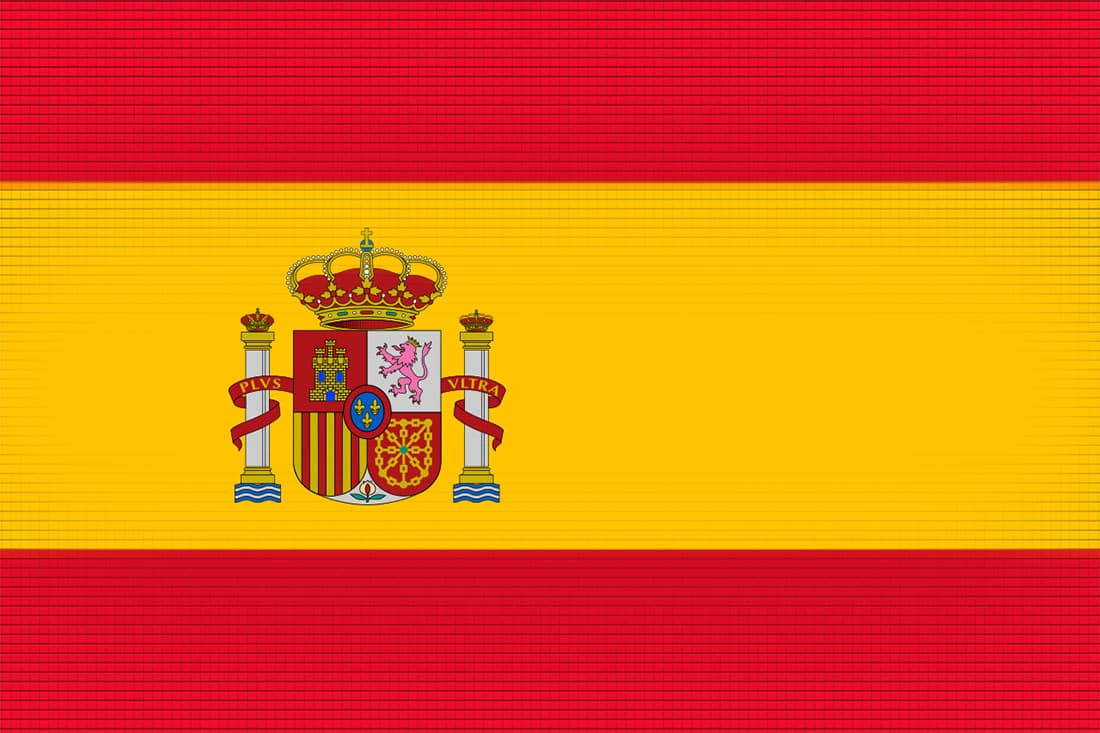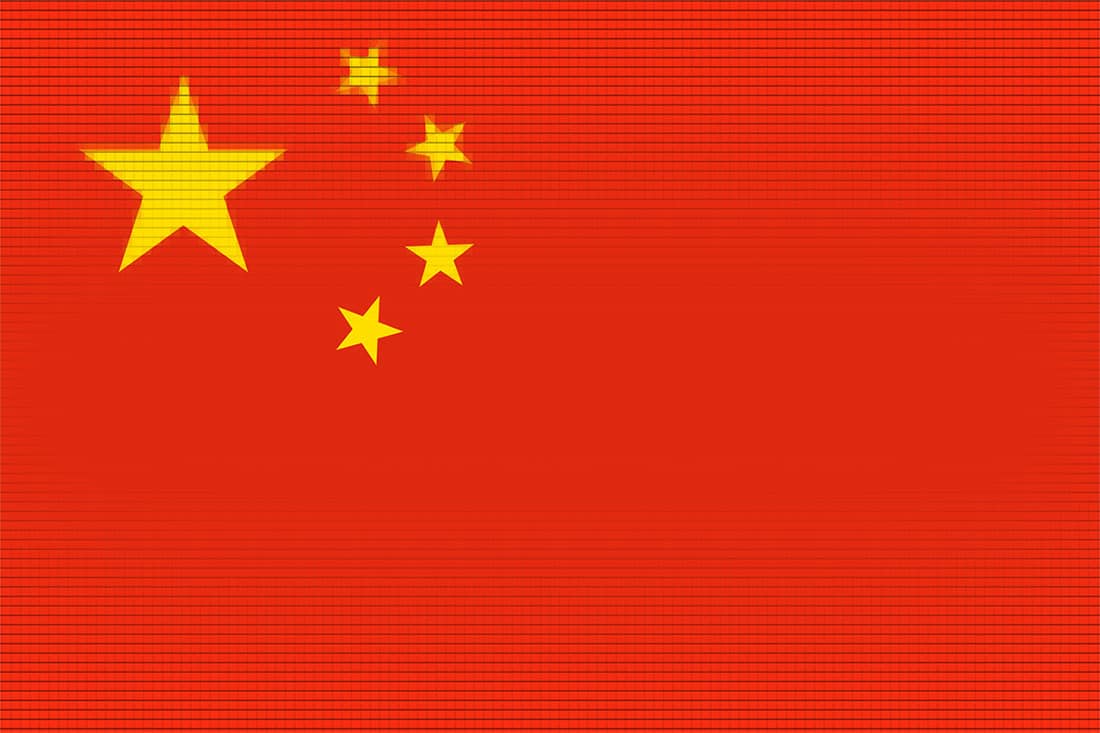 Bonjour, Hola, Nĭ hăo!
Our online courses have been created to support the learning and teaching of languages in Primary schools and their wider community.
Our courses for teachers are designed to support practitioners who are already teaching an additional language in their class or need support before they start introducing one. They are aimed at non-specialist teachers who have limited or no knowledge of the language or might lack confidence in the French/Spanish/Mandarin that they know.
Our courses for families encourage a partnership between schools, pupils and their families, sharing a meaningful and exciting language journey. We provide fun resources for the dual purpose of learning French for adults and children at home and in the wider community.
We are currently running this course as a pilot project supported by Fife Council in 9 of their primary schools. Over 1000 children and their families are involved and SCILT, the Scottish National Centre for Languages, will publish a case study in June. The feedback from all involved – families and teachers – will help us shape the programme.
We believe that by taking part in an online course to develop their own language skills, teachers and families can exemplify Lifelong Learning and send a strong message to the children.
We hope you enjoy your new course!