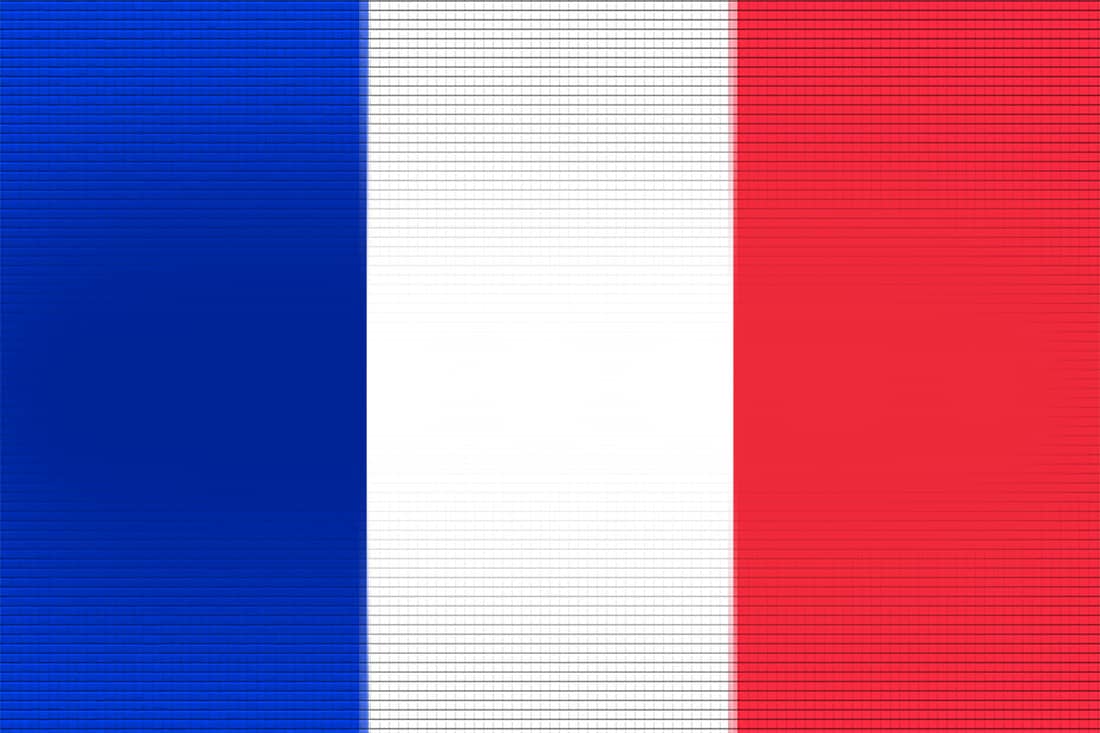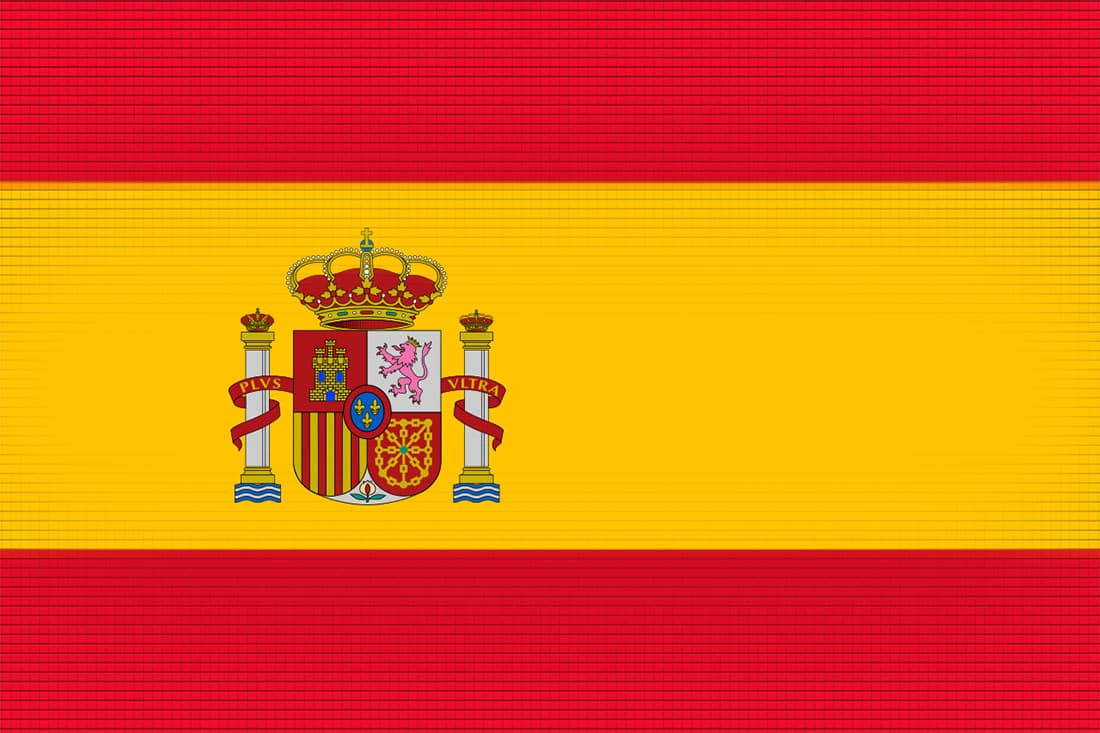 Bonjour, Hola!
This programme has been created for Primary teachers who are already teaching French or Spanish in their class or need support before they start introducing the language.
It is aimed at non-specialist teachers who have limited knowledge or might lack confidence in the French/Spanish that they know.
We believe that teachers can send a strong message to their learners – exemplifying Lifelong Learning – by telling them that they are embarking on an on-line course to develop their own language skills. In fact, part of the homework at the end of each lesson – which we have called "Challenges" – is to apply your newly acquired knowledge to your class.
It will reinforce your learning, work as an assessment for the lesson, and of course benefit your pupils! You may take as much time as you need after each lesson to complete your 3 Challenges, before you move on to the next lesson.
We hope you enjoy your new course!