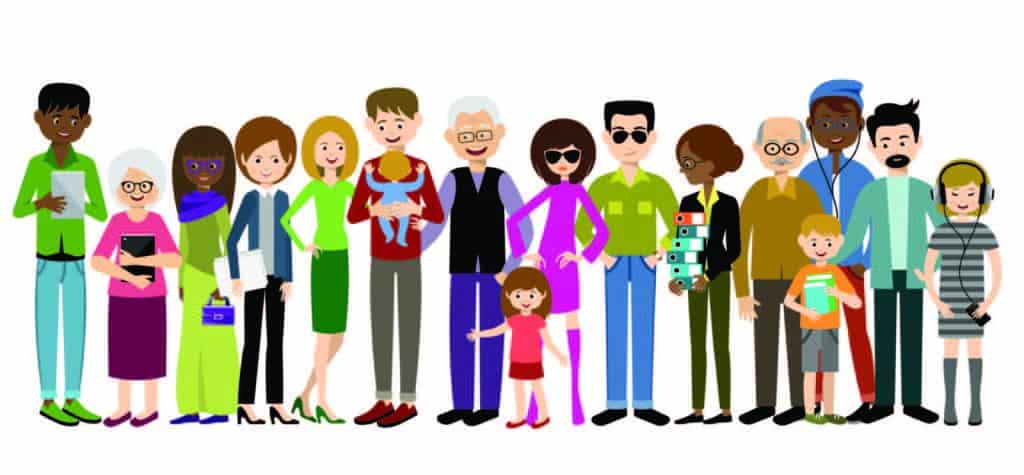 This program has been created specifically for adults who wish to embark on an exciting language learning journey alongside a primary-aged child or children.
Parents, carers and other members of the family will not only exemplify Lifelong Learning to their children, they will also be able to share their own learning with them.
The course consists of 6 lessons and can be accessed through an App or directly online.